In an effort to most effectively assist my clients and colleagues during this bizarre time in history, I will be publishing a summation of my economic research regarding the effects of the COVID-19 (coronavirus) pandemic on the U.S. economy and more specifically the commercial real estate market.

Notice: As this situation is constantly evolving the numbers and statistics provided below are based on available information as of the time of publishing.

Disclaimer: All information is made without any warranty or representation. Consult with the appropriate legal, financial and tax experts prior to making any investment decision. The information is provided for educational purposes and the author assumes no liability whatsoever.

The Big Picture
The widespread shutdown of most American businesses has thrust the US economy into a recession. Many analysts had already predicted that the market would face a correction due to the cyclical nature of the real estate market and the coronavirus outbreak has greatly expedited what was already an inevitable economic outcome.

U.S. Economic Metrics and Forecasts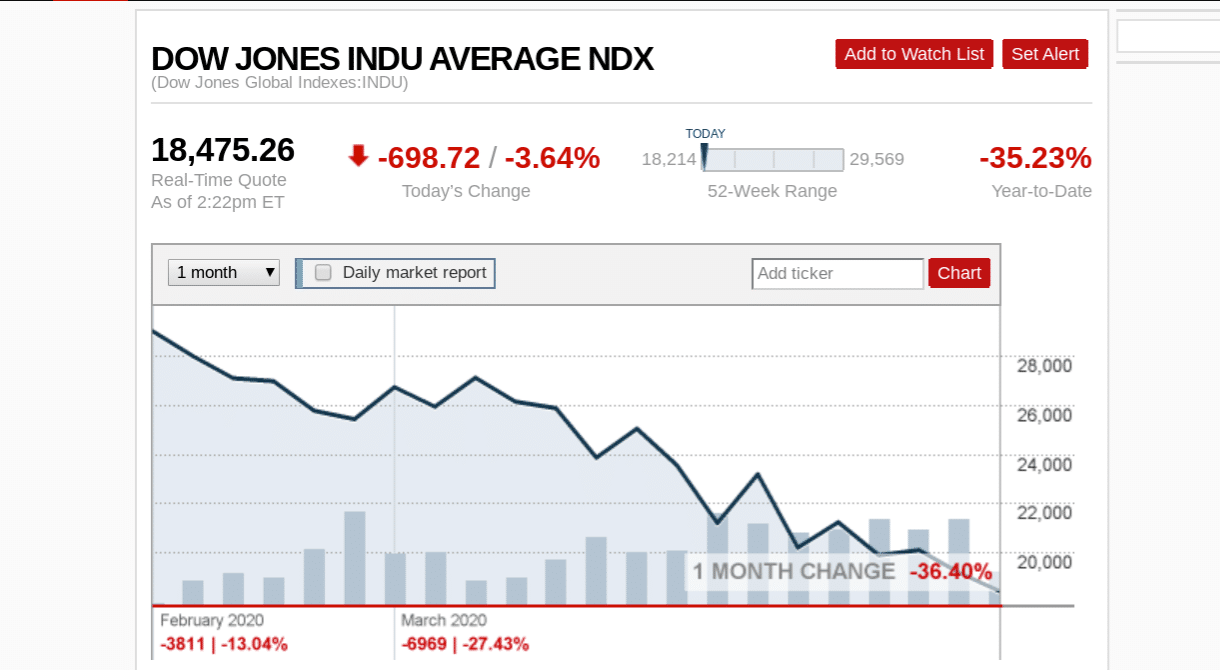 The situation is constantly evolving, however, financial analysts have come out with the following assessments:

GDP: In a report released last week, economists from Goldman Sachs revised their previous forecast of a 5% drop in U.S. GDP for the second quarter (April through June) to a 24% drop, as governments, businesses, schools and more announce increasingly strict measures to keep people at home and apart to try to slow the spread of COVID-19.

If that materializes, it would be historic: In modern history, the largest quarterly decline in U.S. GDP was a 10% drop in the first quarter of 1958.

Unemployment: Unemployment is one of the largest economic impacts of quarantine. James Bullard, President of the Federal Reserve Bank of St. Louis predicts the U.S. unemployment rate may hit 30% in the second quarter because of shutdowns to combat the coronavirus

Hospitality Sector: The hotel and restaurant industries are being hit the hardest with mandatory closures across the country. Analyst predicts a 60% drop in both industries in the 2nd Quarter of 2020.
Capital Markets and Real Estate Transactions
Real Estate and Capital Markets are expected to slow down dramatically in the short term as investors and lenders preserve capital while waiting for the pandemic to subside and the market to bottom out.

1031 Exchanges: Most of the transactions that are moving forward are exchange buyers. Many are reconsidering cashing out and paying capital gains as opposed to buying during a descending market.

REITs: Many major real estate investment trusts have suspended dividend payments as they scramble to manage their holdings. The majority of institutional investors are dropping out as buyers which will create an attractive buyer's market for private capital investors.

Cap Rates: Cap Rates are expected to rise as access to capital becomes limited. However, analysts predict long term Cap Rates will remain stable at 6.5%.

Interest Rates: Despite the federal reserve rate cut on March 15th, 2020 down to 0%, mortgage rates have risen as banks factor in the risk. At the time of publishing the 30-year fixed rate is at 4.02%.

Latest Updates from China
The coronavirus outbreak was first discovered in China on January 7th, 2020. The complete shutdown lasted approximately 8 weeks and at the time of publishing this article China is reporting a significant decrease in new COVID-19 cases.

Important Statistics: On March 18, 2020, the Chinese government reported no new domestically transmissions for the first time. Since then new cases have emerged, however, the numbers are significantly down from the peak.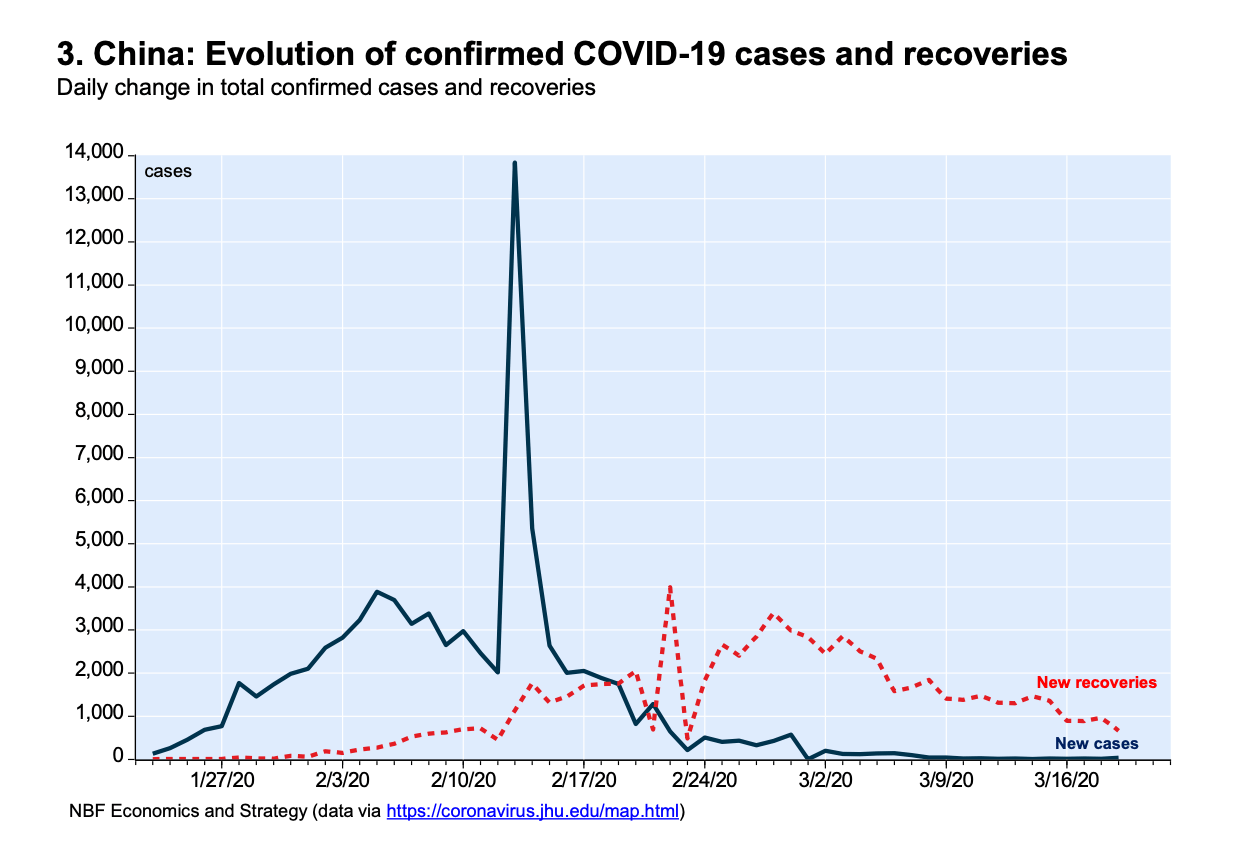 Back to Business: The majority of people in China are back at work and most public schools have reopened. Approximately 85% of China's Starbucks have reopened.

Retail Recovery: China's fairly rapid return to normal with an uptick in retail sales shows that there is a pent up demand caused by the quarantine which will likely be mirrored in the United States once the pandemic subsides.
Advice for Landlords
The pandemic will be a difficult time for landlords, particularly in the retail sector.

Remain Calm. Long term success in real estate investing is built on being level headed in turbulence times. Having an emotional gut response to tenants, vendors or lenders will only serve to exacerbate the problem.  

Open a line of communication with your tenants early. Now is a time to cultivate goodwill and establish long-term loyalty from tenants.

If you do provide tenants with an abatement of the base rent, require them to continue making NNN payments. Not only with this help to keep the property afloat but it will also force the tenant to have "skin in the game". Conversely, if you waive the entire monthly payment it will be difficult to morph tenant behavior into paying again once the pandemic subsides.

Considering asking your lender for a forbearance. This unprecedented situation has put a lot of pressure on lenders to work cooperatively with borrowers to avoid defaults. States such as New York have announced mandatory 90-day forbearances for mortgages. California Governor Gavin Newsom issued an executive order halting all evictions during the pandemic. The order is in effect through May 31, with the option of being extended, and halts evictions for both renters and homeowners.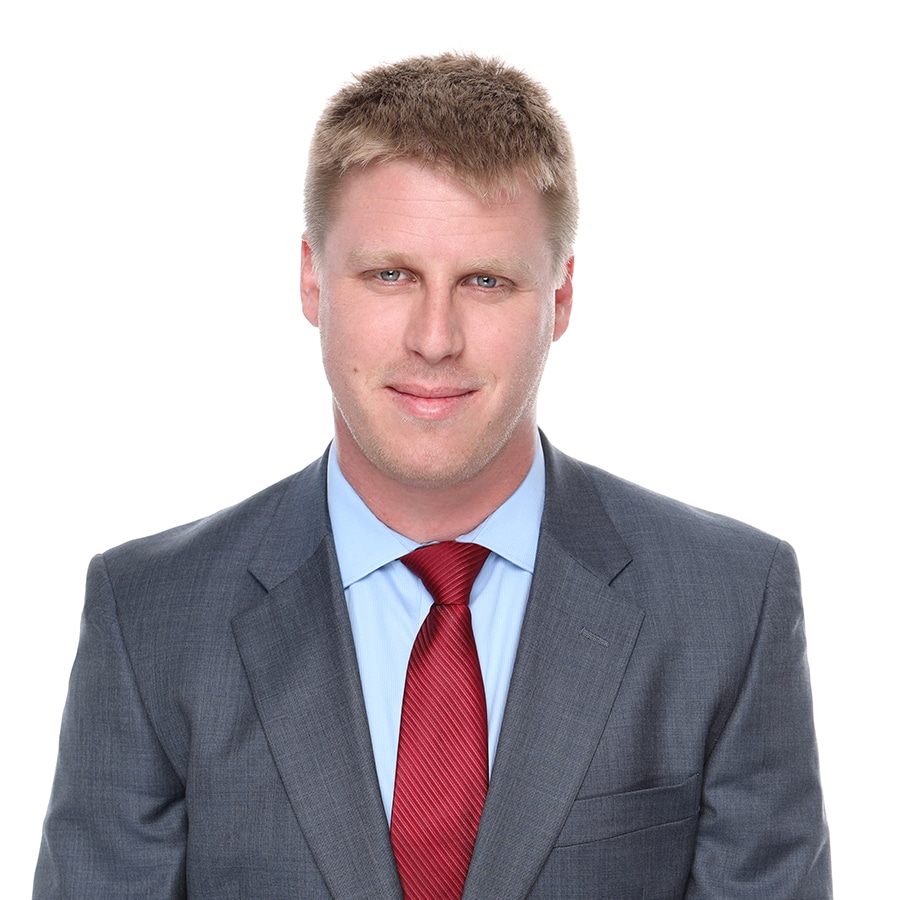 ABOUT THE AUTHOR: Erik Egelko is a licensed real estate broker with a specialized focus on leasing and sale of commercial real estate assets in central and eastern San Diego County sub-markets.
Real Estate concerns regarding COVID-19? Reach out directly: [email protected] | 805-415-1914