Disclaimer: I am not an attorney and this article is not intended as a substitute for advice from the appropriate legal, zoning, financial, construction and/or tax professionals. This information is provided for educational purposes only and is made without warranties or representations
One of the most attractive aspects of investing in real estate is that investors have control over their investments. Unlike with a stock or bond, you can make improvements and decisions that have a positive (or negative) effect on the cash flow and the value of your real estate investment. In this article we will be covering some of the most common Value Add Strategies for Retail Properties.
While you can add value to any type of real estate, one of the most lucrative types of property to make a value-add investment in is retail real estate. Retail real estate is often misunderstood or poorly managed by investors, making it a great place to add value. In this article, we'll cover several strategies you can use to add value to your next commercial retail property.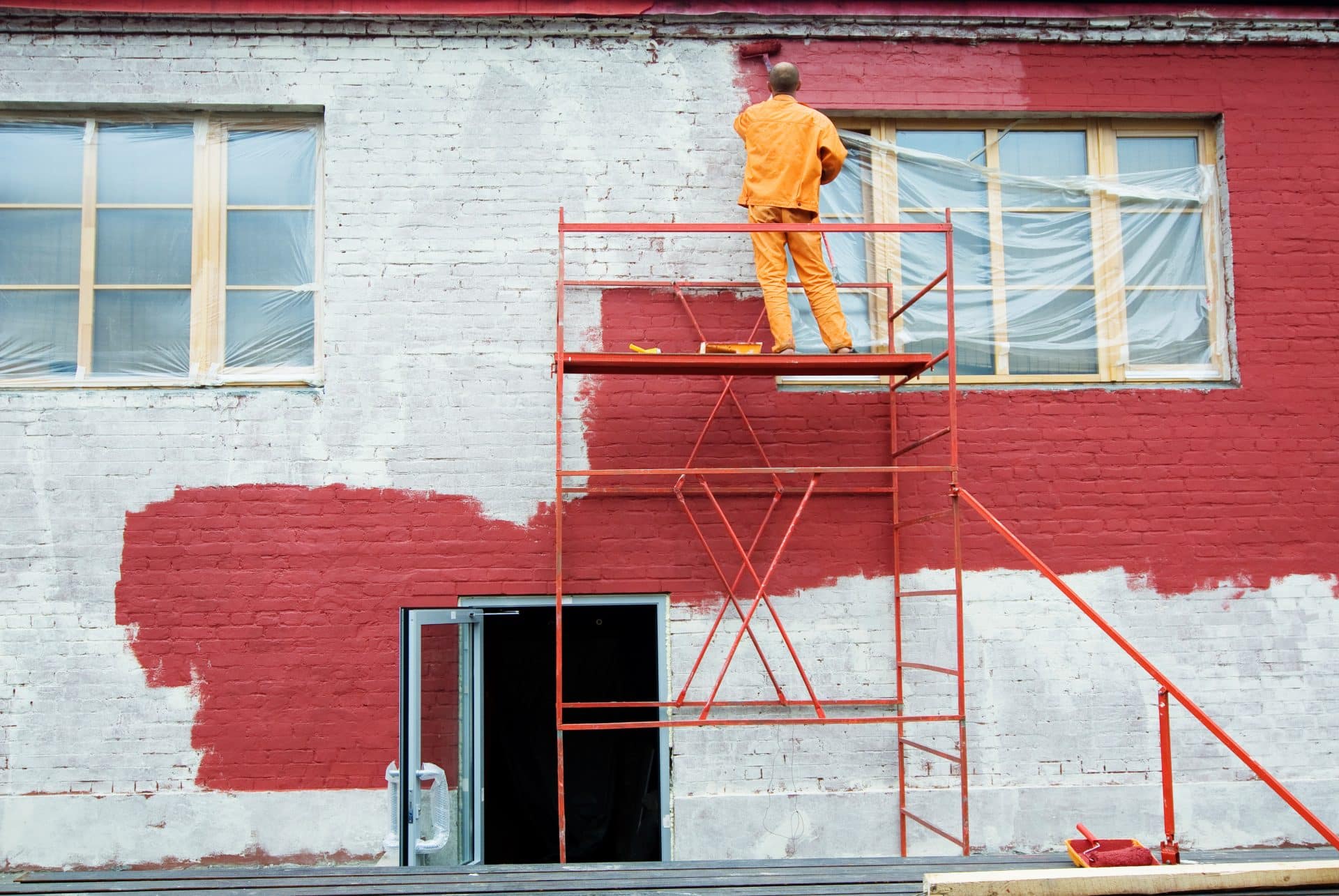 Make Targeted Cosmetic Improvements
Although location is often considered the most important factor when making a real estate investment, appearance is a close second, especially when it comes to retail space! Just think, you probably wouldn't want to go shopping at a run-down strip mall with cracked sidewalks, peeling paint, and dirty windows – and you're not alone! People want to shop in areas that look safe, secure, and clean. This means if your property is looking dingy, it might be time to spruce things up a bit. The cosmetic improvements you will make will be highly property dependent, but you may want to consider the following:
Adding outdoor lighting, if the property is open and has customers at night
Sealing your parking lot to make it look brand new.
Painting the exterior of your building to give it a fresh look.
Adding some roadside signage to draw attention to your building.
Repairing any potholes in the parking lot, or crack in the sidewalk
Adding some landscaping/hardscaping to make your building more presentable.
While you may not be able to do all of these things, doing just one or two will make your building more presentable, driving more traffic. At the end of the day, it's important to remember that the value of your retail property is based on the traffic it generates!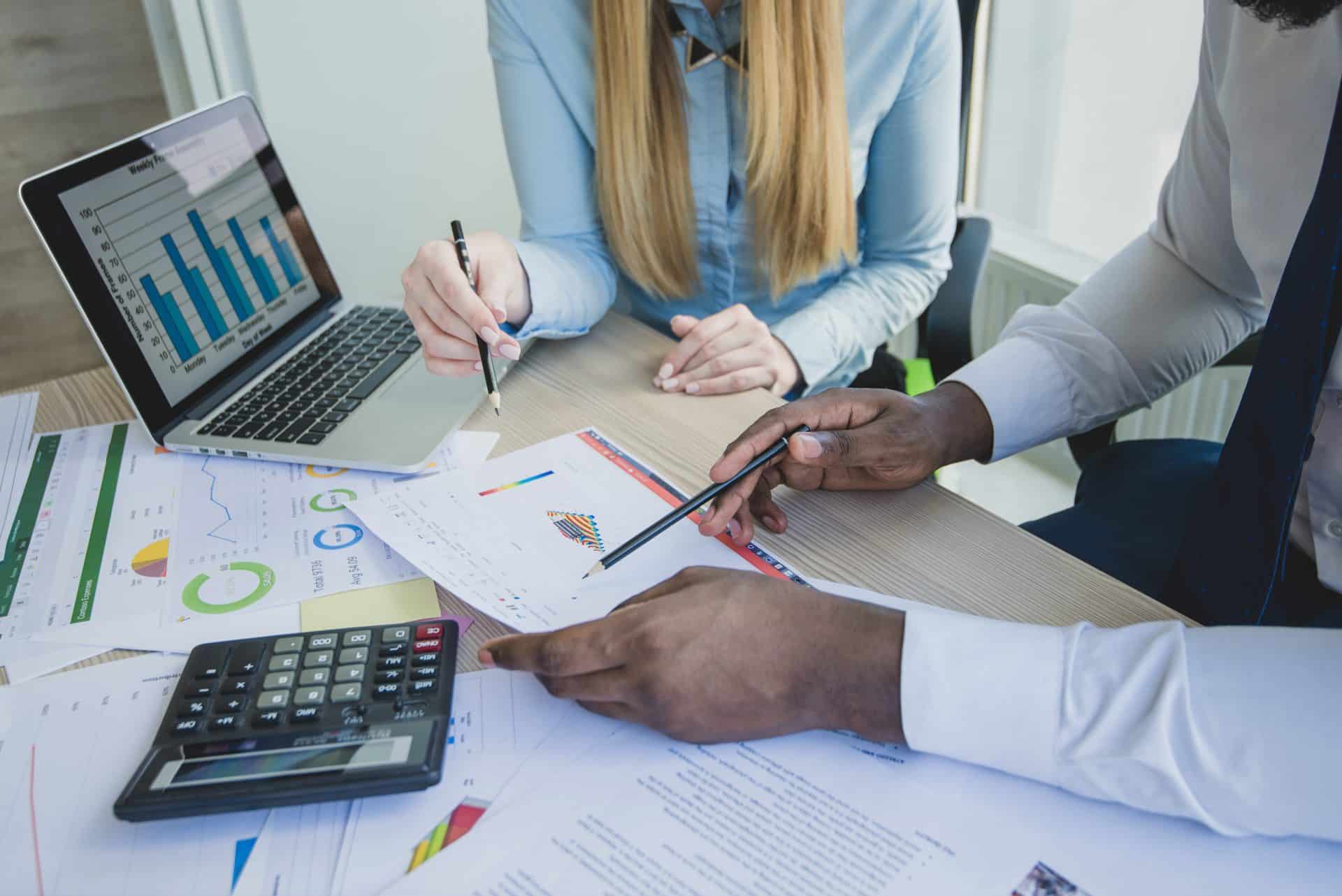 Analyze Your Property Management
While driving more customers to your building will certainly help increase the value of your property, decreasing its expenses will do the same. Compared to other value add strategies for retail properties the out of pocket expenses for this strategy are virtually non existent. One great way to decrease your property's expenses is by auditing your property management. If you have a third-party property manager, take a look at the areas where they are spending money, and determine whether or not the expenses are reasonable. If you see a lot of expenses that you would deem unreasonable, it may be time to have a chat with your property manager, or perhaps start looking for a new one!
If you manage your property yourself, and you're not committing the amount of time that you should to the task, you may want to do some research and see just how much third-party management would cost. Although third-party management is certainly more expensive than DIY management, improved oversight may help your bottom line in a tremendous way!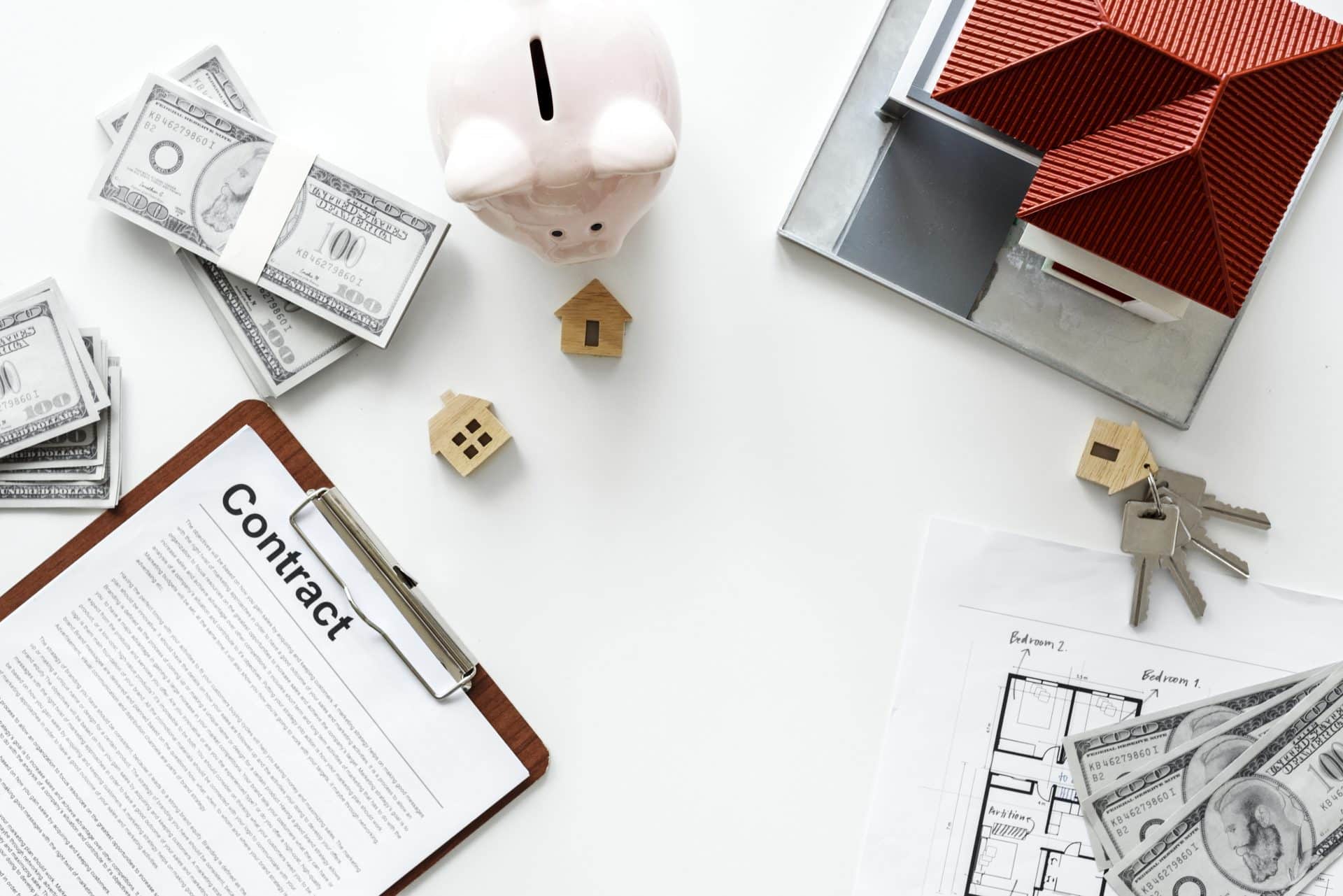 Increase Tenant Rent
This tip should be obvious, however, it's overlooked by many investors. Once an investor has a great tenant in a unit, they often become reluctant to raise the rent, for fear that the tenant will leave. However, modest rent raises are expected by tenants. If you are providing a quality product that your tenant loves, there's a good chance they won't have a problem paying a touch more each time they renew their lease.
While you may get a grumble or two when they find out about the rent raise, tenants with great spaces are not very likely to leave over a small rent increase. After all, if you're doing a great job as a landlord, you're probably helping drive traffic to your tenant's business, and they know that!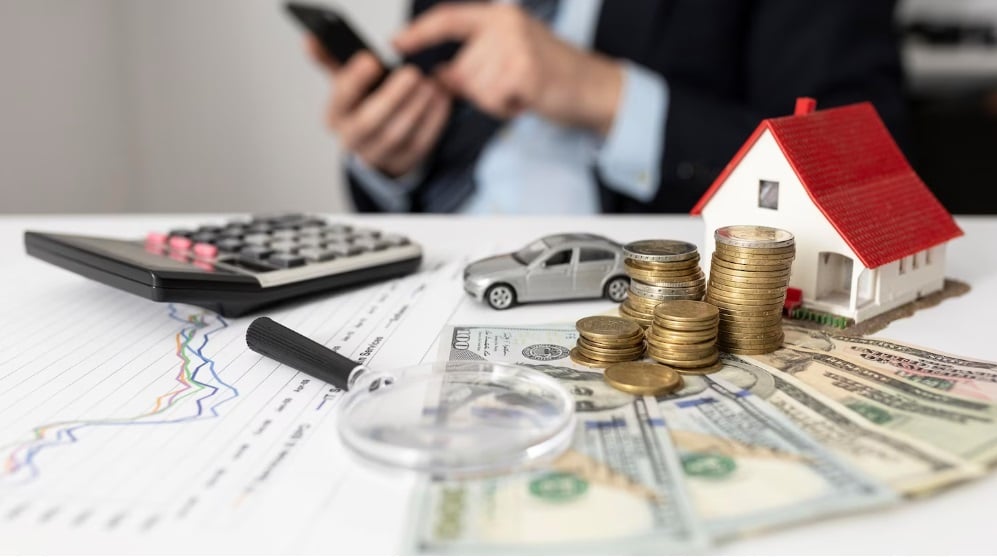 Take Control of Your Expenses
One of the most overlooked ways to increase the value of your commercial retail space is by taking control of your expenses. As we mentioned before, you can add value by driving traffic to your property, or by decreasing the costs of running it. While you may have to get a bit creative to drive traffic, it's much easier to decrease expenses. The expenses associated with each property will be different, so you'll have to take at the specific expenses incurred by your property to see where you can cut back. However, some common ways to decrease your properties expenses are:
Swapping out older light bulbs for LEDs in common areas
Auditing your water bill to identify potential leaks (these are especially costly for car washes and laundromats)
Getting competing quotes from key service providers (landscaping, snow removal, etc.)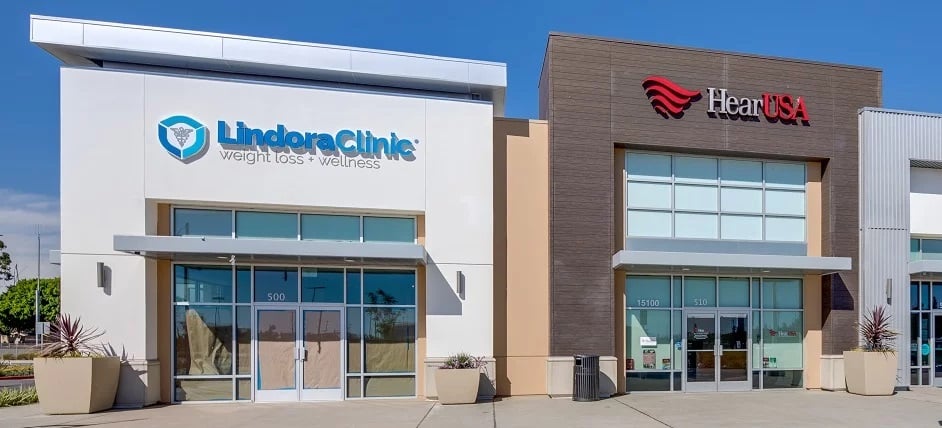 Create a Complimentary Pool of Tenants
While this is a more long-term strategy, meaning it will take time to execute, it's potentially one of the best ways to increase the value of your property. All of the most well-run commercial retail spaces have a complimentary pool of tenants. This means that the customer base of one tenant is likely very similar to the customer base of your other tenants. Why is this a big deal? When you create a one-stop shop for a particular customer base, those customers tend to become long-term, recurring customers, making frequent stops to not just one tenant, but several of your tenants.

For instance, if one of your anchor tenants is a large gym, and there is a fast food chain next to the gym, that fast food chain probably wouldn't get nearly as much foot traffic from gym-goers as a smoothie shop or a health food store would. So, it's incredibly important to think about your tenant's target customers when filling your units. The more complimentary your tenant are to each other, the more traffic will be driven to your property, making it more valuable!
Work With a Trusted CRE Advisor
These common value add strategies for retail properties are sure to boost your property's performance, depending on the location and your specific situation it's always best to work with an experienced commercial real estate advisor to see if there are any other strategies that apply to your property. A trusted advisor/broker will be able to help you get the most for your property, both in terms of rents and sale prices. When working with a commercial real estate advisor, it's important to work with someone with a proven track record in the space.
Erik Egelko was named the #1 SVN Broker in California and ranks in the Top 1% of brokers nationwide. Erik has experience in a wide variety of commercial real estate assets, from retail, to multifamily and virtually everything in between. If you're looking to add value to your retail property, call Erik today at 805-415-1914.